Reclaim your space, reclaim your life
The Pirate Party Eindhoven (PPe) is a local chapter of the Netherlands Pirate Party and will be competing in the 2022 municipal elections. 'Pirate Party' is a name we take great pride in. Your vote for Pirate Party Eindhoven is a vote to make short work of old politics, to make yourself heard again. A vote for citizens to gain influence in the city administration, a vote for a humane future for everyone.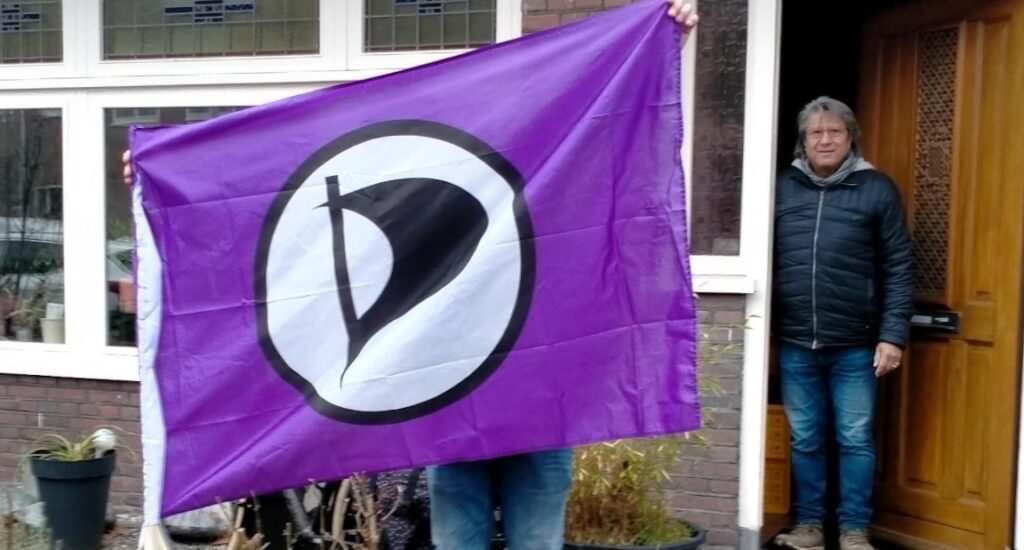 This is why:
Housing. More (affordable) housing, for both the young and the elderly! Mandatory residence upon purchase, intervention in case of excessive rents, and sanctions in cases of long-term vacancy.
Unconditional Basic Income, for all adults.
Fight poverty. Reduce the burden of municipal taxes on the lowest income groups. Establish a low-threshold programme for debt prevention and resolution. End the privacy infringing inspections!
Tailored care for everyone. No cuts! Return youth care to central government!
A diverse multicoloured society. Eindhoven is an international city. Municipal action is vital. A newly established Diversity Council offers advice and assistance.
Citizen participation. Residents take part in the planning of their neighbourhood and their city.
Art and culture are teetering on the brink of collapse. PPe wants to invest more in culture and talent building.
Privacy and knowledge. No commercialisation of personal data; a ban on facial recognition; no discriminatory algorithms. Open and accessible city university for courses and education.
Ecology and living conditions. More air quality monitoring stations, zero tolerance on environmental crime. Promote electric vehicles, no further expansion of Eindhoven Airport.
Pirate Party Eindhoven (PPe)
Learn more, join or participate? Email us at eindhoven [at] piratenpartij [dot] nl